Hello, Lazy. Thy name is Sam.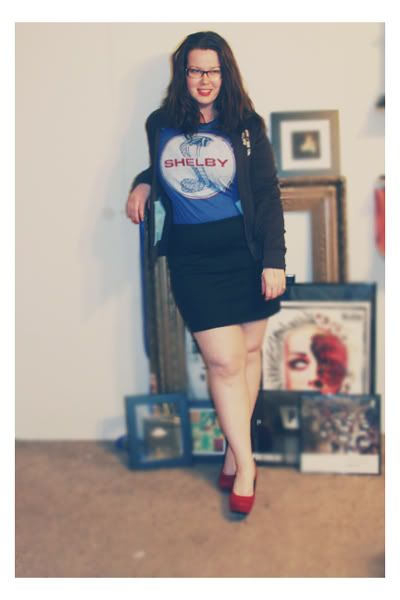 Holiday season is pretty hardcore for us retail types so there's been a barren stretch around here. Luckily, Florida isn't so known for it's cold weather, so I've been keeping it low key with the cotton. I did manage to find my old 70's style racetrack-ish jacket a few weeks ago and have been trucking it around with me ever since.
I guess everyone does a holiday haul kind of post these days so here is mine. It's mostly Zippos and perfume, but really, what else were you expecting out of me?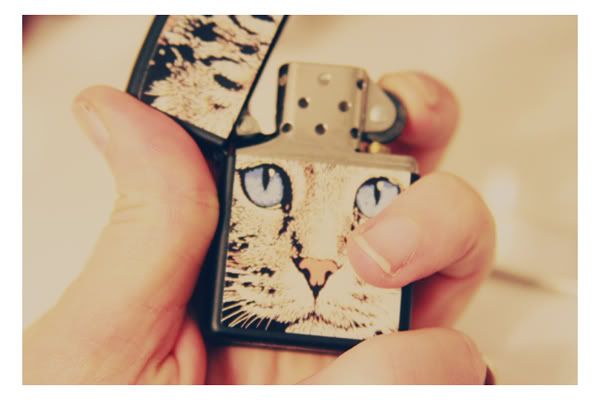 I recently got into the Tocca brand line of perfumes. They're mid-priced parfums, each borrowing from a famous woman from history or cinema and setting her up as the theme of the fragrance. Brigitte (Bardot) is a ginger infused piece, that, to be honest, is a little heavy handed. Sort of like the inspiration herself. Graciella (Grace Kelly) is all Asian pear and creamy iris and is extremely light. For a fruity floral, it really doesn't come across that way. Just sweet, without being cloy, and clean. Iris is actually one of my favorite fragrance notes and I wish I could stick it in absolutely everything ever.
I also had a chance to pick up some funky little baubles recently which I'm sort of digging.
In truth, I really need to do a fragrance round up, because shit son, I got a LOT recently, but as we covered before, I'm lazy and I'm also due at work soon so that will have to wait momentarily.