Next year is a landmark for me and as such, I have my eyes set on a trip to Moscow. So, while my penny pinching begins, I'll watch more episodes of The Americans, dream of Lake Baikal and treasure my little babushka themed trinkets curtesy of my lovely friend Lisa.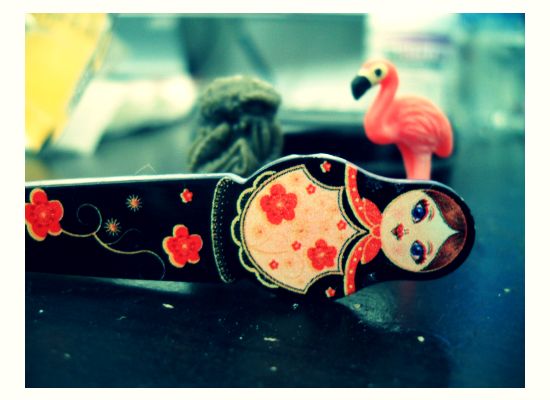 She also sent me a Cthuhlu and a flamingo. Not Russian themed per se, but definitely what you'd call Sam themed.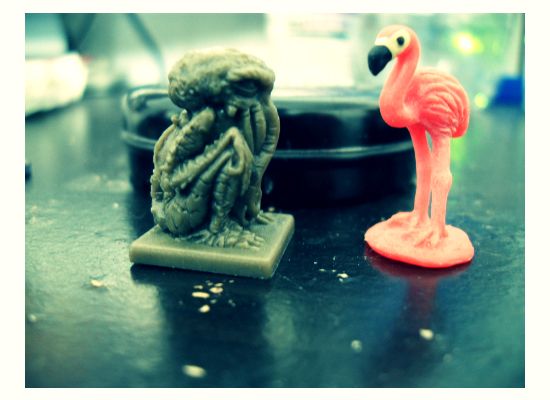 Confession time- I've been a straight up slacker lately when it comes to style choices. Between my work regulated polos, jeans and sneakers, it doesn't leave much time to snazz it up and get all gussied like I would like to. My uniform the last two weeks has pretty much been black leggings (I know, I know), a V-neck and one of 85 cropped jackets.
That said, I'm absolutely loving my little nude and rose gold ballet flats.
Forgive me, it's summer. It's hot. And this look allows me to randomly pop
a

développé whenever I damned well please. Also, sorry about the bright orange stucco. I'm working on a new shooting location since I moved. For now I'm happy my ass is actually posting something. Score!